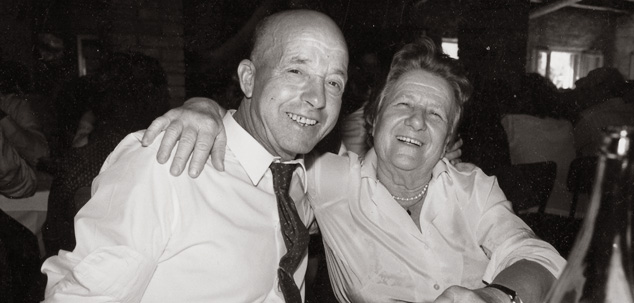 In the Beginning
Still unripe fruit, but aware of what it would become, a small farm in the still marshy ``Maremma Amara`` was acquired with great sacrifices by the founders of the company Leo Bruni and his son Paolo.
1955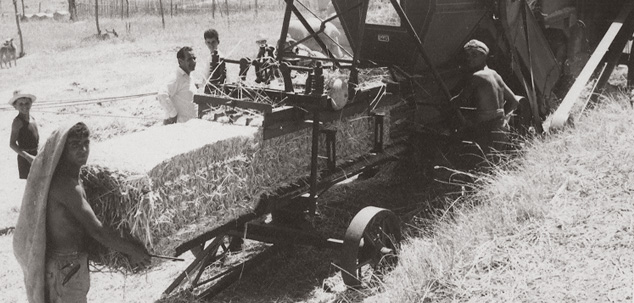 Start
The history of the ``Vitivinicola Bruni`` house begins in 1956 with the foundation of the farm. The first years were dedicated to deforestation, water reclamation and the breeding of meat and dairy animals.
1956
First Production
The wine produced was intended for direct company sales. We must arrive at 1973 for the first production entirely bottled by hand: the Marta Rosso.
1973
Bruni Winery
The Bruni winery was founded as a simple passion in 1974. In the same year two twins were born, Marco and Moreno, future winemakers. Masculine arms would have brought strength to that company project that saw the new future in wine production.
1974
New generation
In 1995 the twins Marco and Moreno, just twenty years old, took over the management of the company, continuing the bet that had begun with their birth ... the oenological techniques are refined, the products reach important levels of quality and the markets go beyond national borders.
1995
Expansion
The Bruni company currently has a vineyard area of 40 hectares, with a production of over 320,000 bottles per year. The main production is Morellino di Scansano, but there is no shortage of Vermentini, Cabernet, Alicante, Rossi Internazionali and IGT wines from the Tuscan Maremma.
Today we are proud to represent the realization of a dream born in the Maremma in 1960 ...
2014
Tuscan Maremma
It is on the continuous search for quality that Cantina Bruni has always aimed at demonstrating what significant level the wine products of the Tuscan Maremma can reach. On this production line, the Brown wines are born, which have the aim of enhancing the aromas of this land. Land where the combination of soil / climate / vine unquestionably determines the quality of the products.