since 1974
Maremma, what Wine!
Back beyond the coastline the air is sharper and the red crests of small hills are clad in the green of vineyards.
It is here that the skill of the guiding hand of man displays itself in the much acclaimed flavours arising from this land.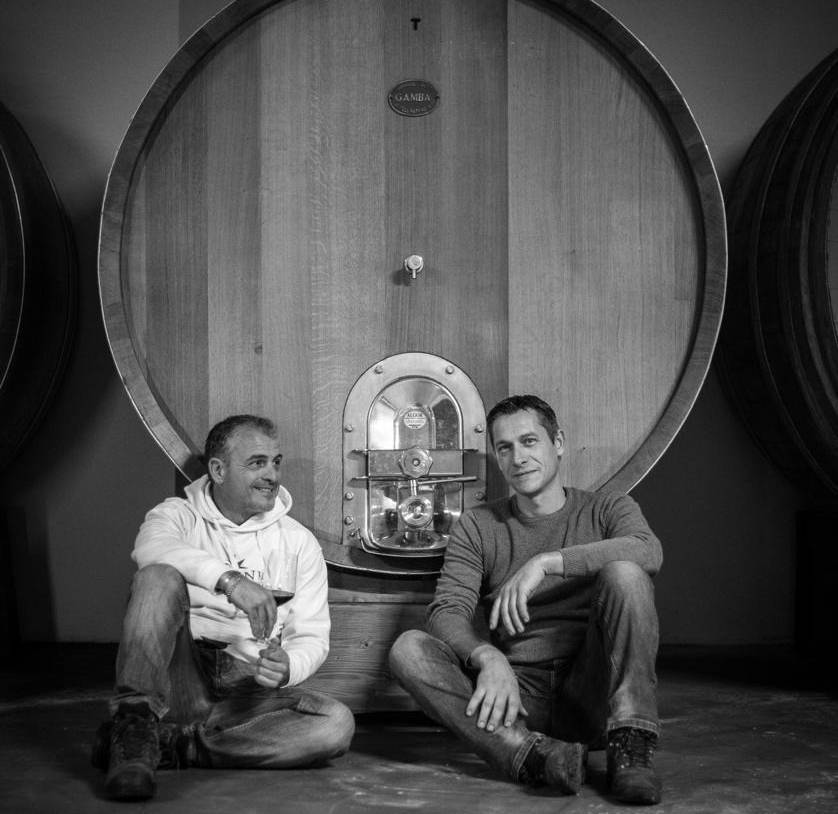 In this superb countryside, cultivated from time immemorial by Etruscan winegrowers, Azienda Bruni cultivates its own vineyards.
There's wisdom in wine Jack Kerouac (1922 – 1969)
---
Products
Wine
Boxes
6 Bottles
Morellino Di Scansano DOCG, Vermentino M.T. Doc, Alicante M.T. Doc, Rosso M.T. DOC
Pack
Wooden box containing 6 bottles of excellent Maremma wine.
Free shipping!
Maremma
Authentic
Taste
The main production is Morellino di Scansano, but there is no shortage of Vermentini, Cabernet, Alicante, International Reds and IGT wines from the Tuscan Maremma.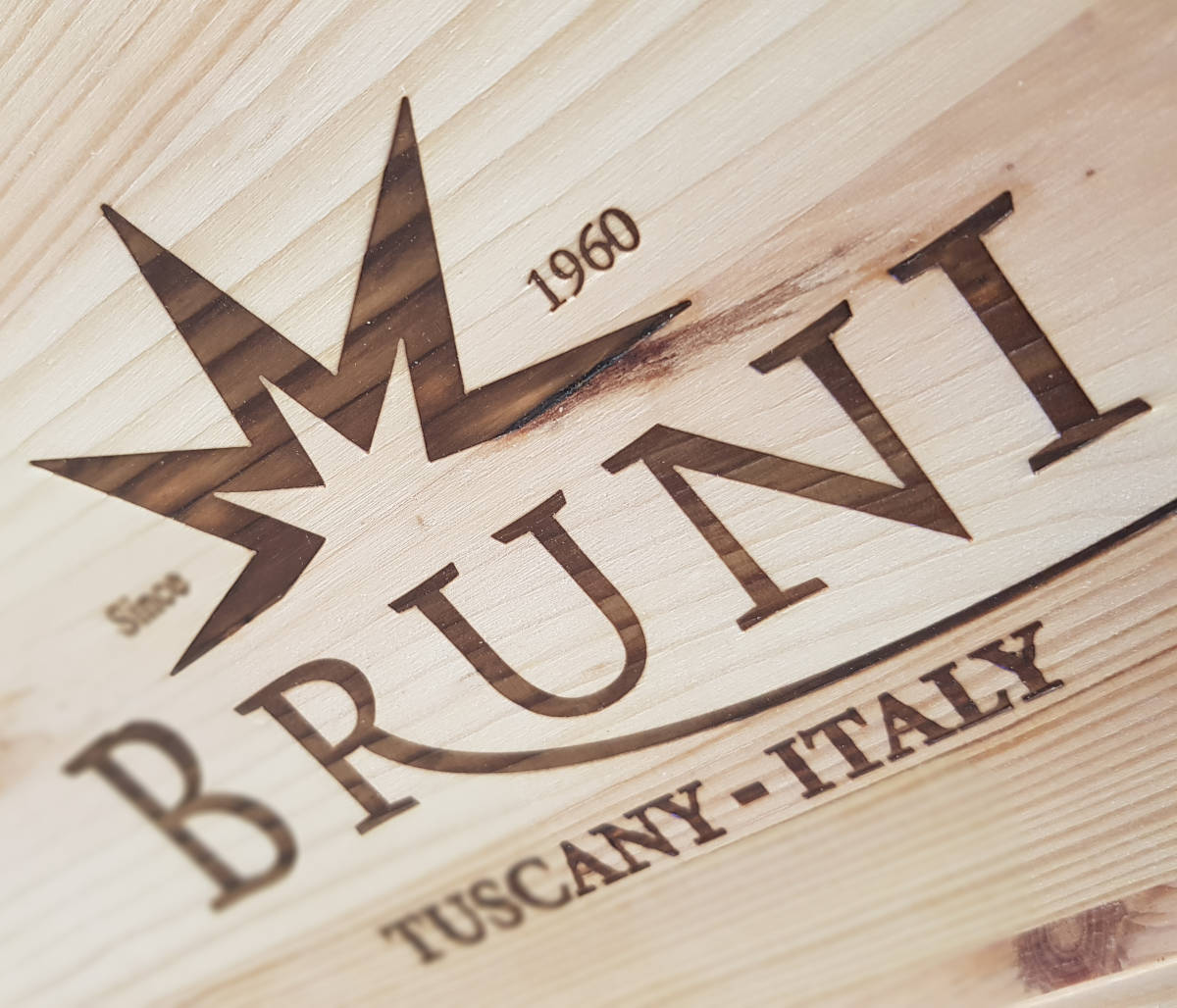 History
from the "Maremma Amara" to the present day, we retrace some stages in the history of the Bruni Company. A family story.
Distribution
exported to 4 continents, the Brown Wines are an Italian excellence recognized all over the world.