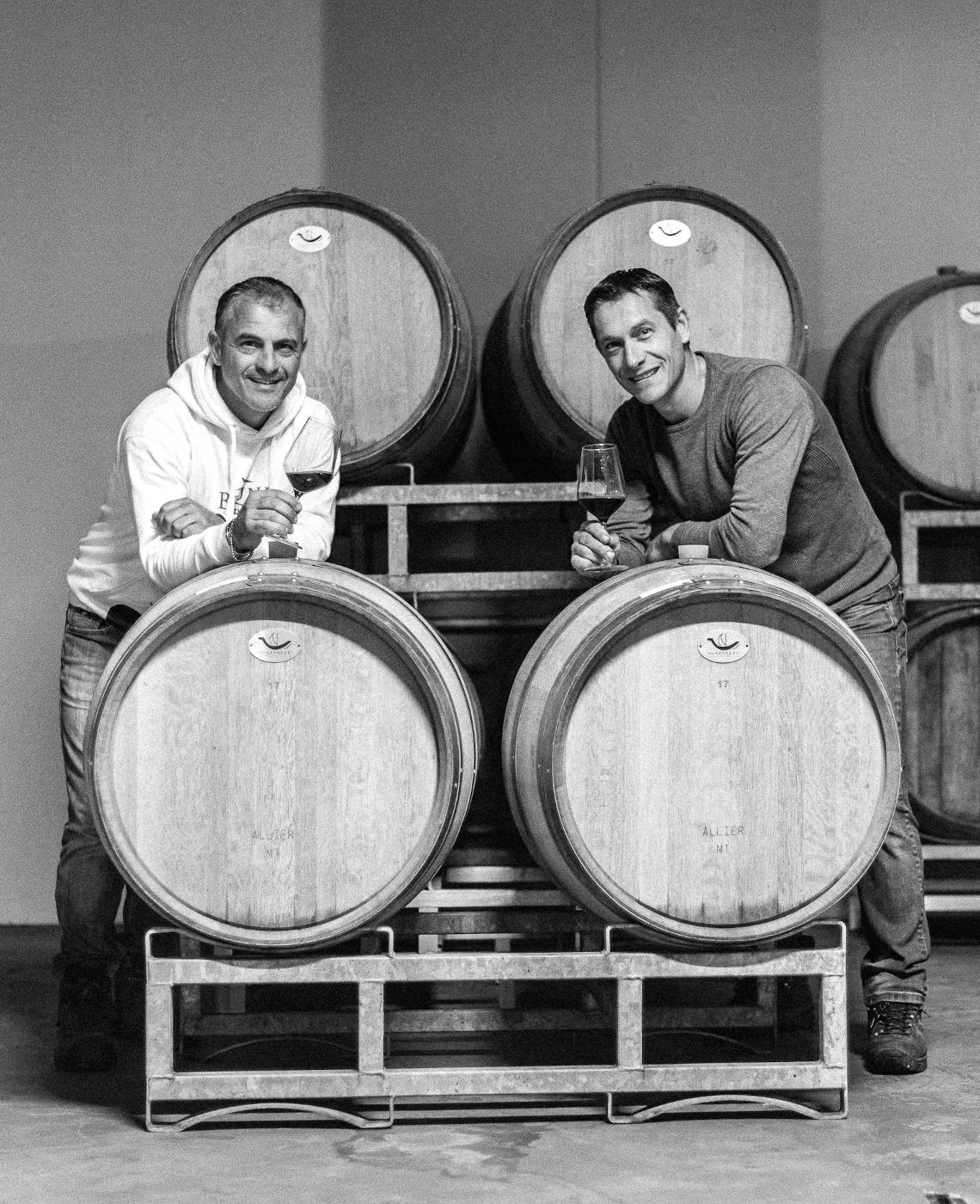 Today we are proud to represent the realization of a dream born in the Maremma in 1960 …
The Bruni company currently has a vineyard area of 40 hectares, with a production of over 320,000 bottles per year.
The main production is Morellino di Scansano, but there is no shortage of Vermentini, Cabernet, Alicante, Rossi Internazionali and IGT wines from the Tuscan Maremma.
Bruni Family
The Bruni winery, founded as a simple passion in 1974, has now become one of the most important private companies in the Tuscan Maremma.
It is on the continuous search for quality that Cantina Bruni has always aimed at demonstrating what significant level the wine products of the Tuscan Maremma can reach.
On this production line, the Bruni wines are born, which have the aim of enhancing the aromas of this land.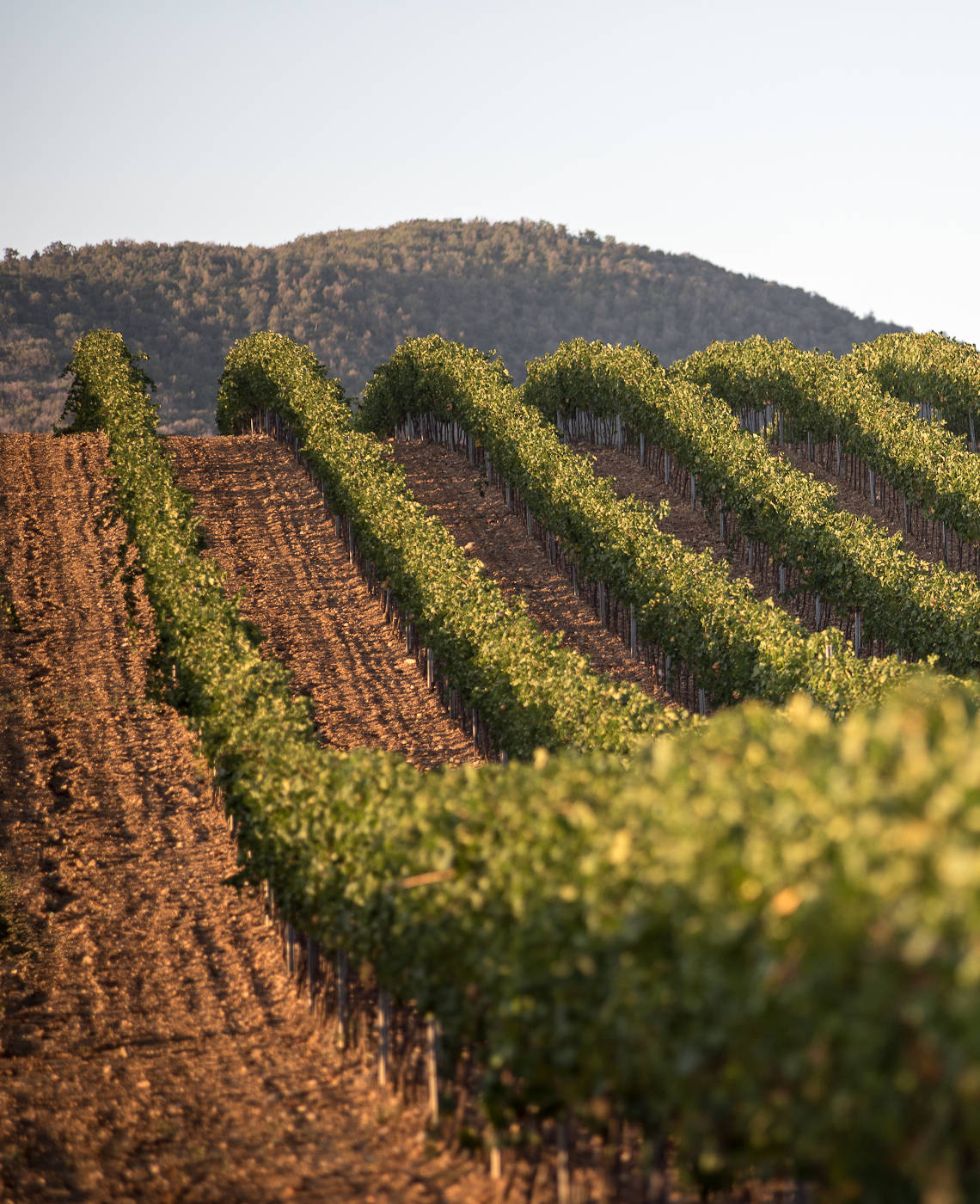 Projected towards the future and towards eco-sustainability.
Magis is the first and most advanced project for the sustainability of wine production in Italy, and one of the most advanced in the world.
Magis is a Latin word that means "more", that is "always better".
Indeed, every company can have the best knowledge available, updated year after year.
Magis is precision agriculture, which means doing only what is needed, only where and when it is needed.
By recording and checking everything up to the certification of the bottle.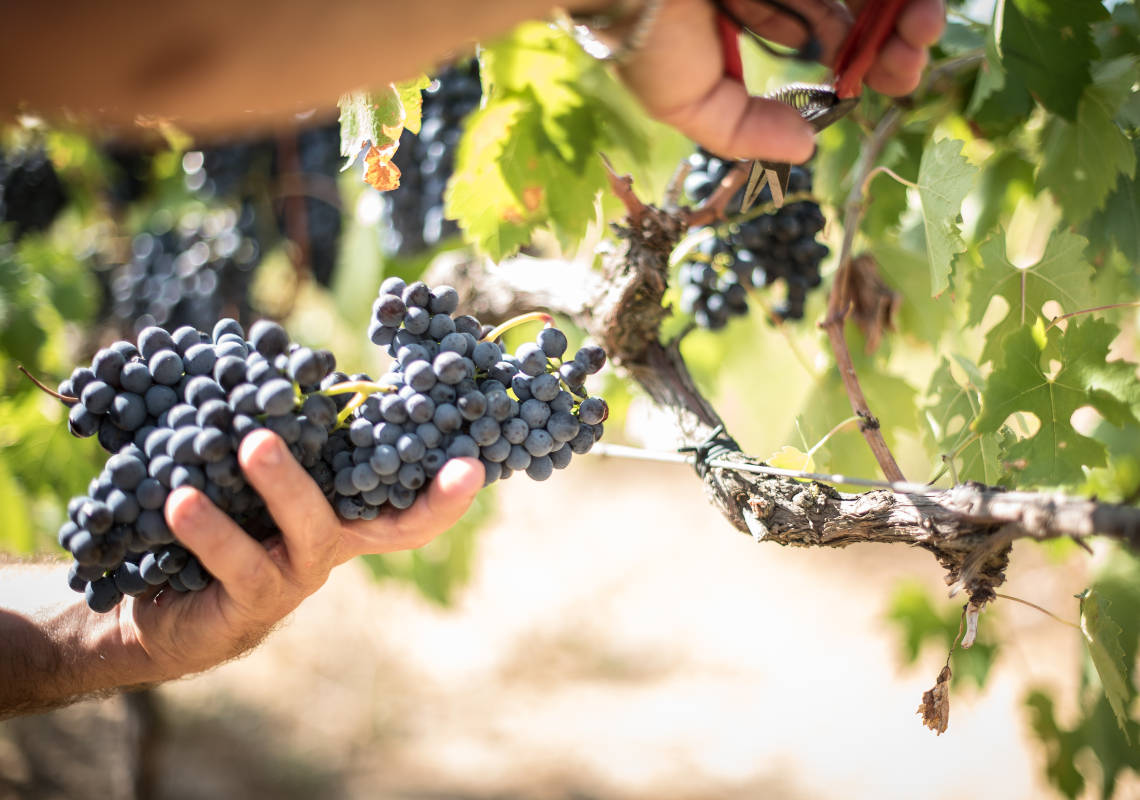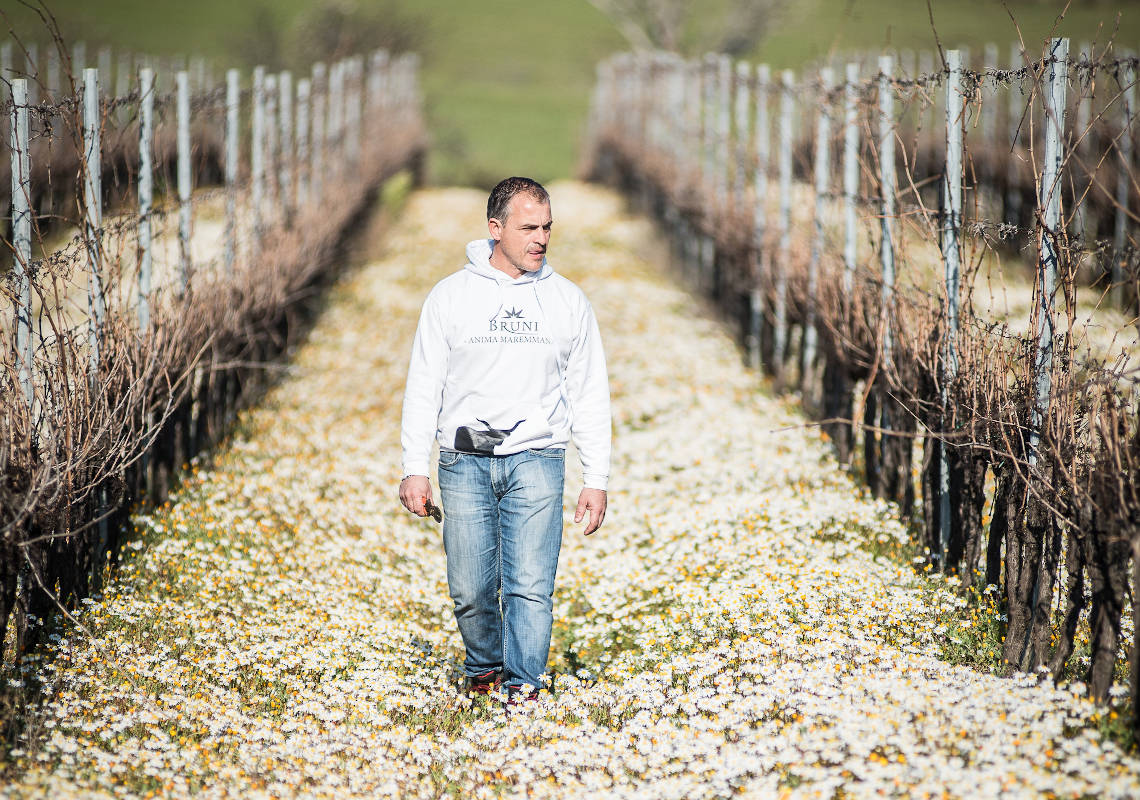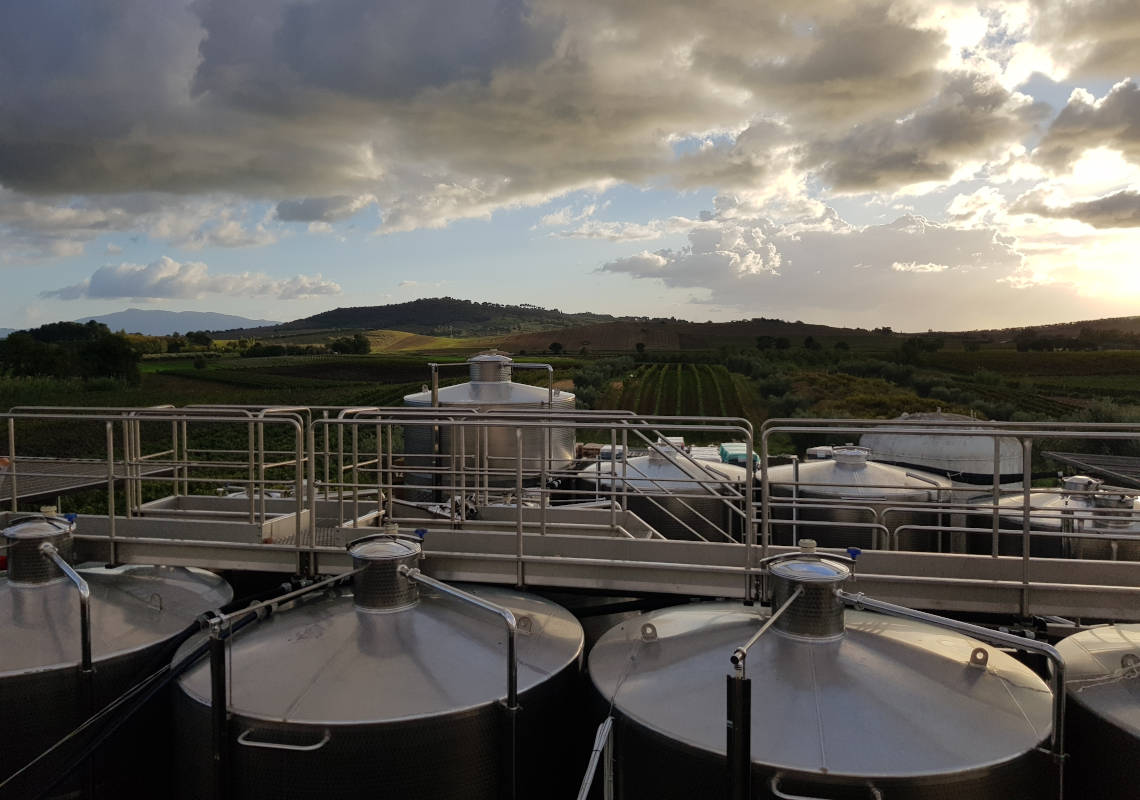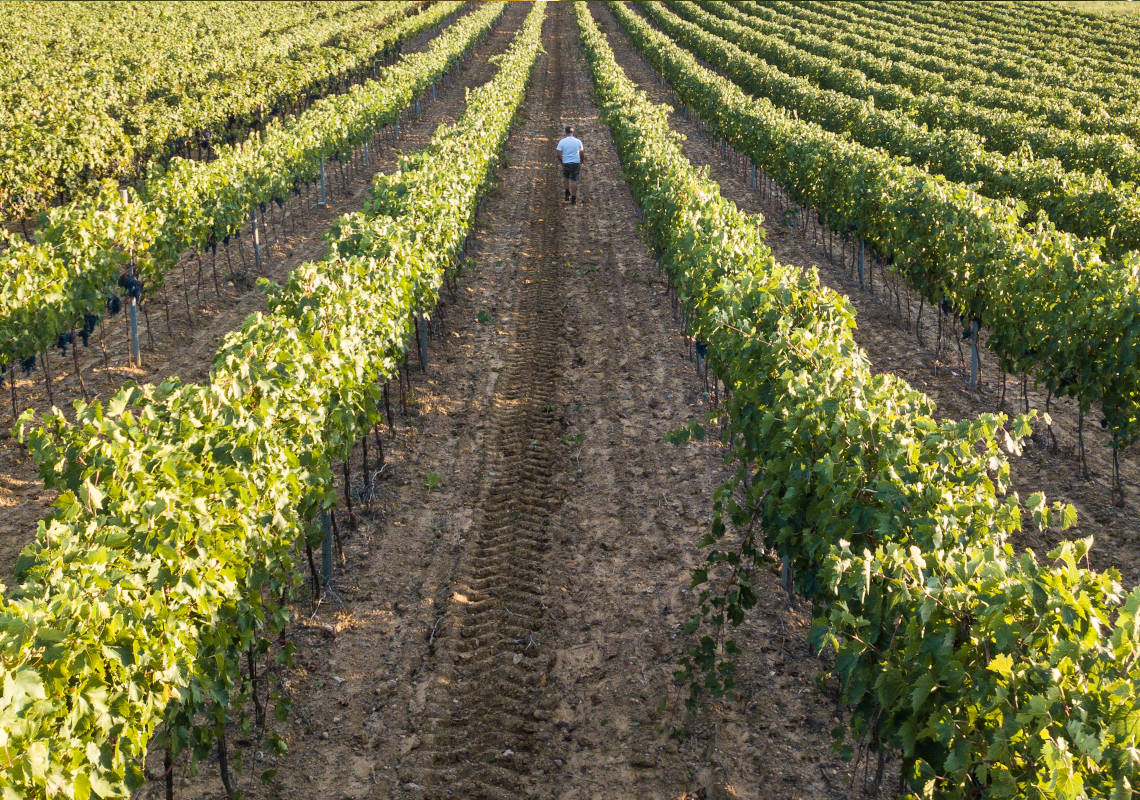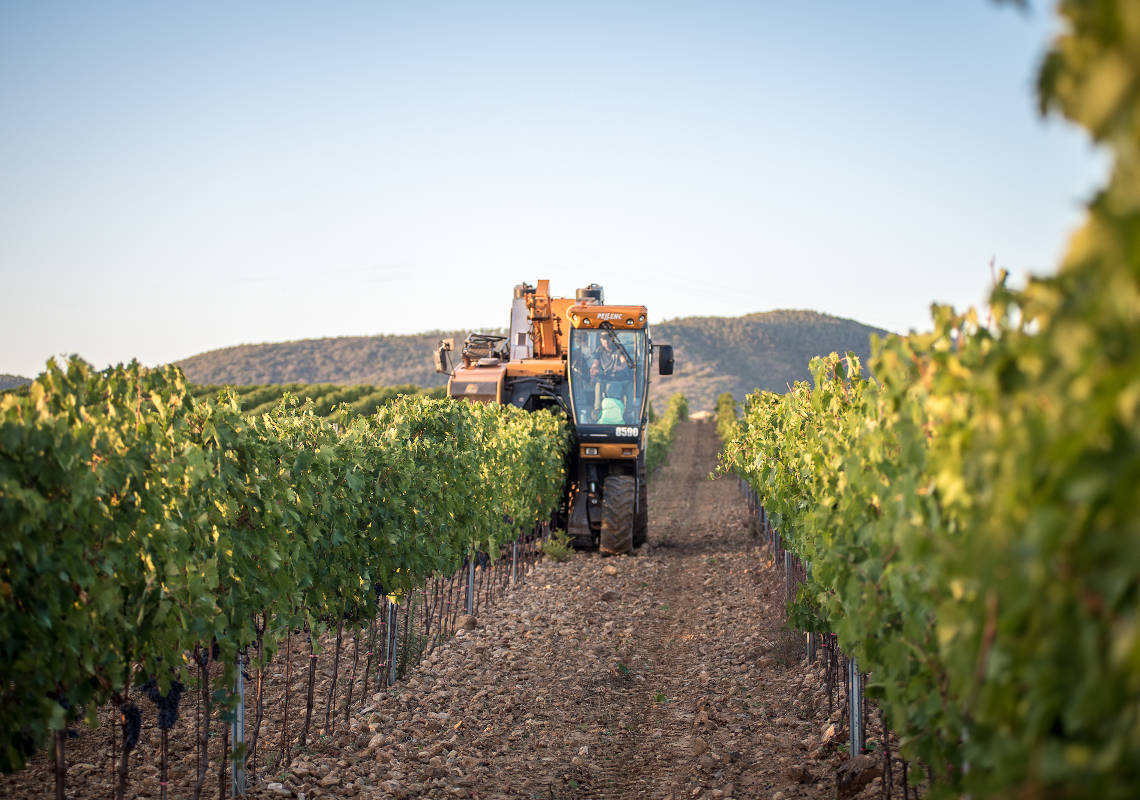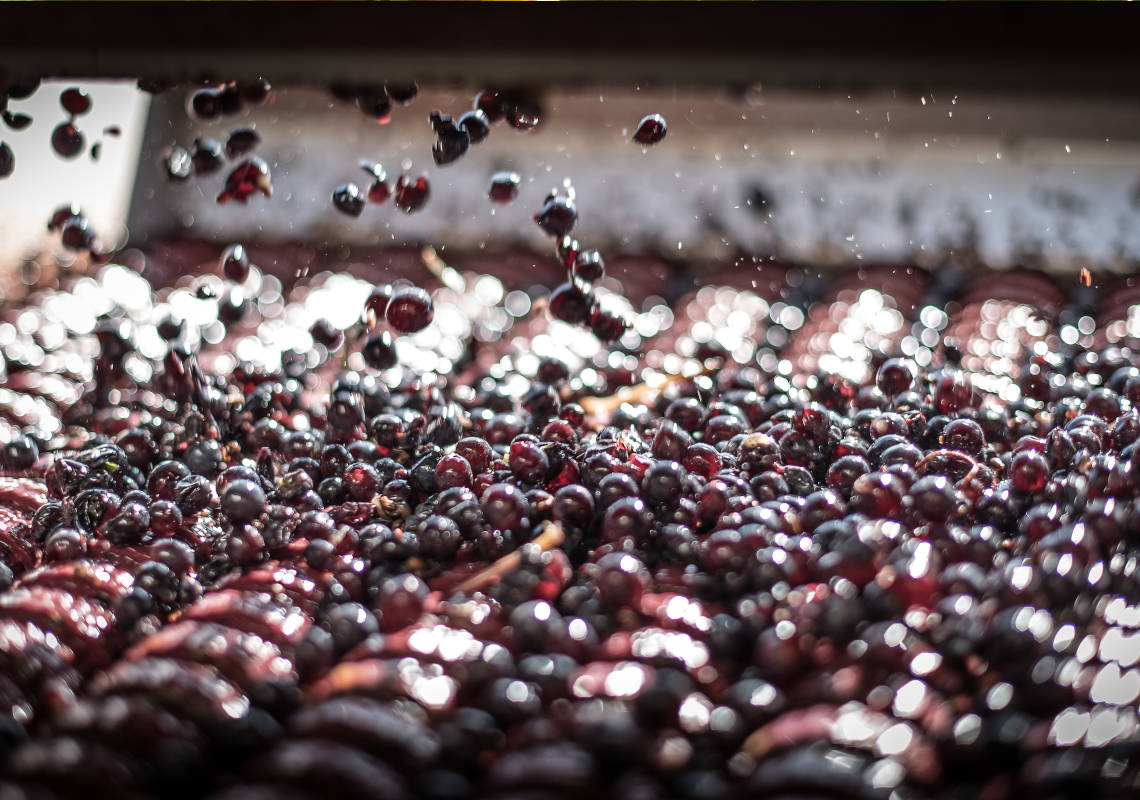 Wine raises the soul and the mind, and all worries
leave the human heart. Pindar (518 B.C. about – 438 B.C. about)